Appel EP (Choral Records , 2015)
Succession (Kuntur Records , 2014)
Succession is an uninhibited reinterpretation of five major pieces of baroque music.
Pancrace Royer – La Marche des Scythes (1746)

Jean-Philippe Rameau – Le Rappel des Oiseaux (1724)

Charles Piroye – La Béatitude (1712)

Pancrace Royer – Le Vertigo (1746)

J.S Bach – Passacaille et fugue en ut mineur (1707-12?)
Plapla Pinky EP (Sonore, 2011)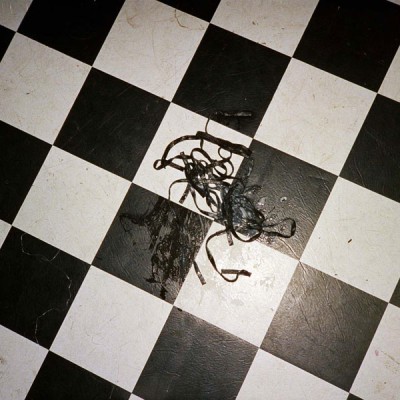 You can listen to on Soundcloud , or buy the record on Sonore and Itunes.
___________________________


Plapla Pinky on The Wire Tapper 24 (Oct. 2010)